Testimonials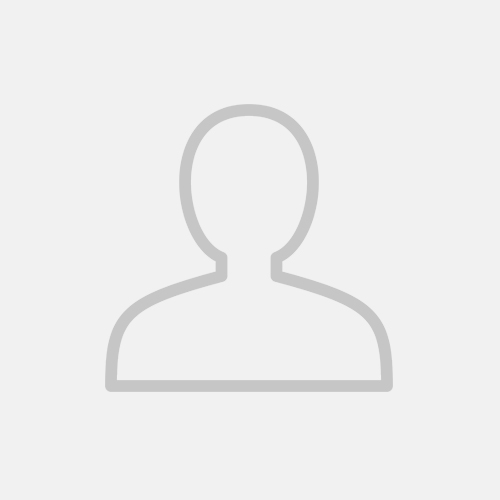 This spa is very clean and professional.I have a lot of pain in my back,my masseurs fixed every tension and soreness on my body .on the next day i felt lighter and more relaxed. They have really good training and master their craft. I recommend them and will go again for sure.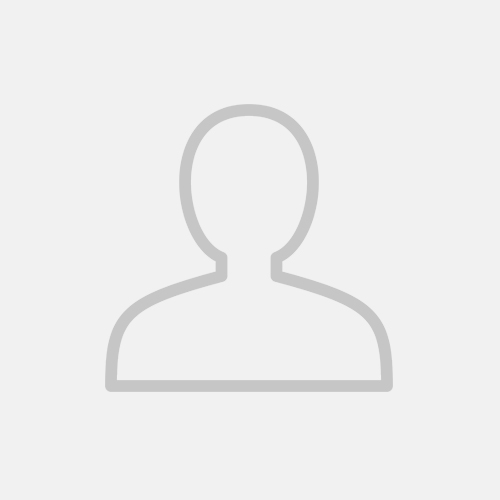 I had a wonderful experience here receiving a pedicure for the first time. After a very kind and patient pedicurist sanded, grated, scraped and blasted dry skin off my heels and my soles, my feet were literally transformed. I never know my feet could feel so smooth and healthy. Thanks so much. I will return for sure.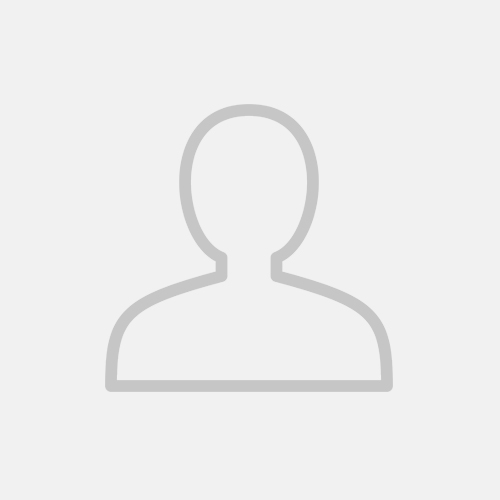 Bon service professionnel, le spa est propre et joli et le personnel courtois. C'est le meilleur message que j'ai eu.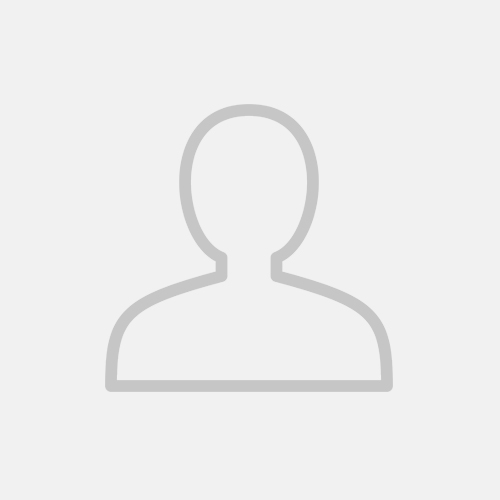 Super bon massage avec 1 grand asiatique, il a su exactement ou javais mal et il ma replacé a plusieurs endroit. Pour ma part ils vont me revoir, superbe équipe MERCI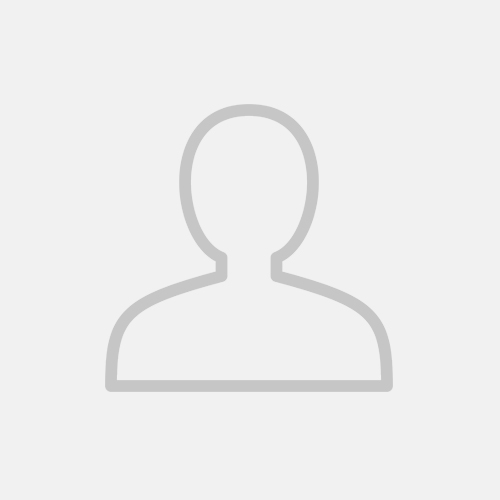 I had a foot massage and body massage 2 days ago . The place is neat and clean . The massage therapist has really good technique for the preasure point . The price is reasonable . I highly recommend this place for massage.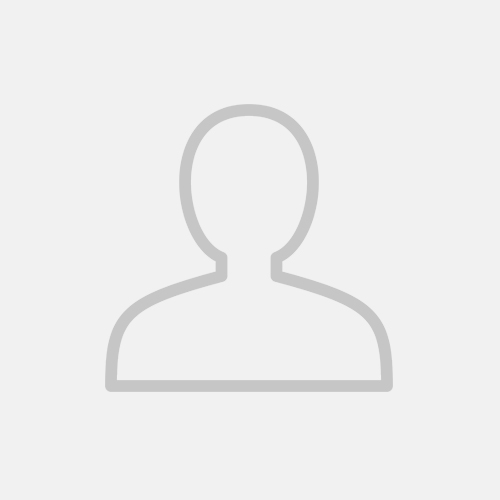 My husband and I had a great experience. everything was just wonderful. The workers are polite, professional and expert. I recommend this place with 100% confidence. thank you so much Tracy you did a good job.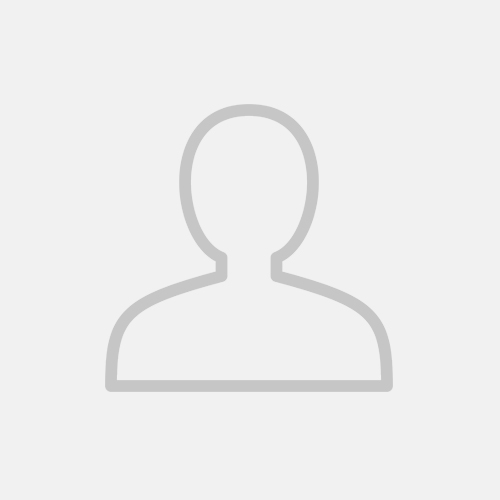 Je suis tellement heureuse de vos services j'aimerais pouvoir y aller à tous les jours!! J avais un problème de nerf sciatique et en un traitement je suis guéri. Merci de tout cœur!! Je vous aime!!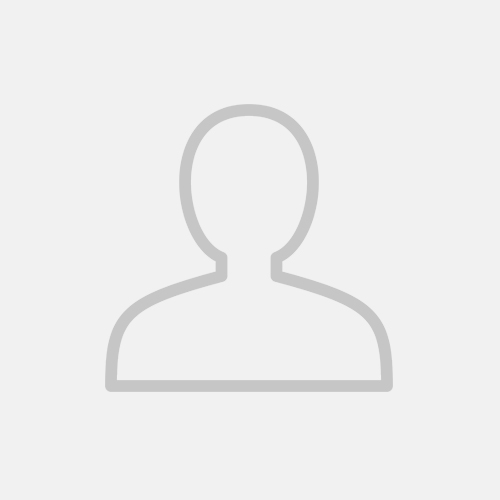 Toujours très satisfait de vos bon soins , merci ,Paul très professionnel à bientôt !!!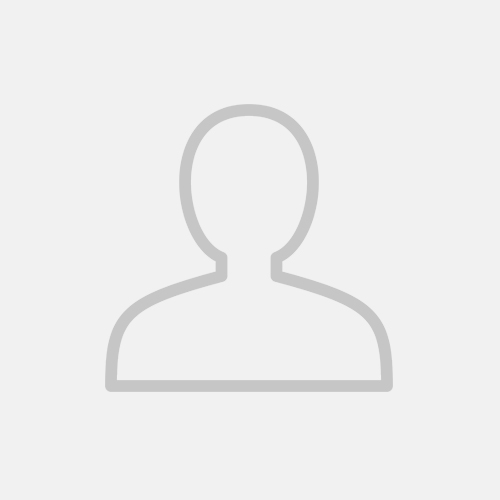 Had a fantastic massage from Sofi. I especially appreciated the head and neck part of the massage. Place is super clean. Staff are very professional.